Here we go again: There is good news and bad news!!!
The good news is that the TEDN Mobile Office project is making good progress!
By now we (means mainly my dad :)) have …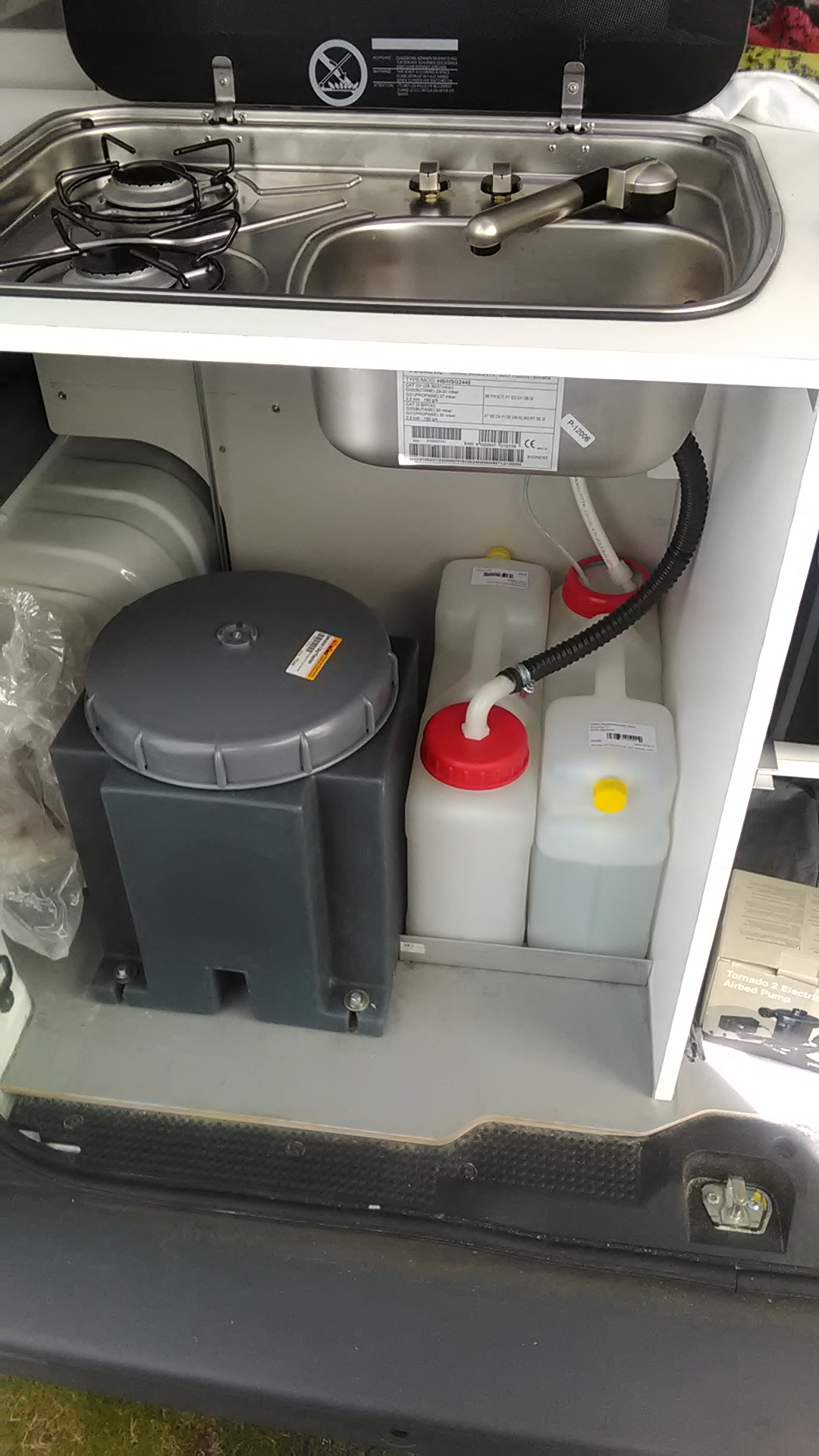 put in a screen
installed an external 230V power plug (so that I can get power on/from a camp-ground)
installed a fridge and a sink and a cooker (basically a kitchen)
tested the tent (see below)
installed a roof box (to store the tent)
got ourselves a foldable e-bike
… means: we are ready to rock and roll!!!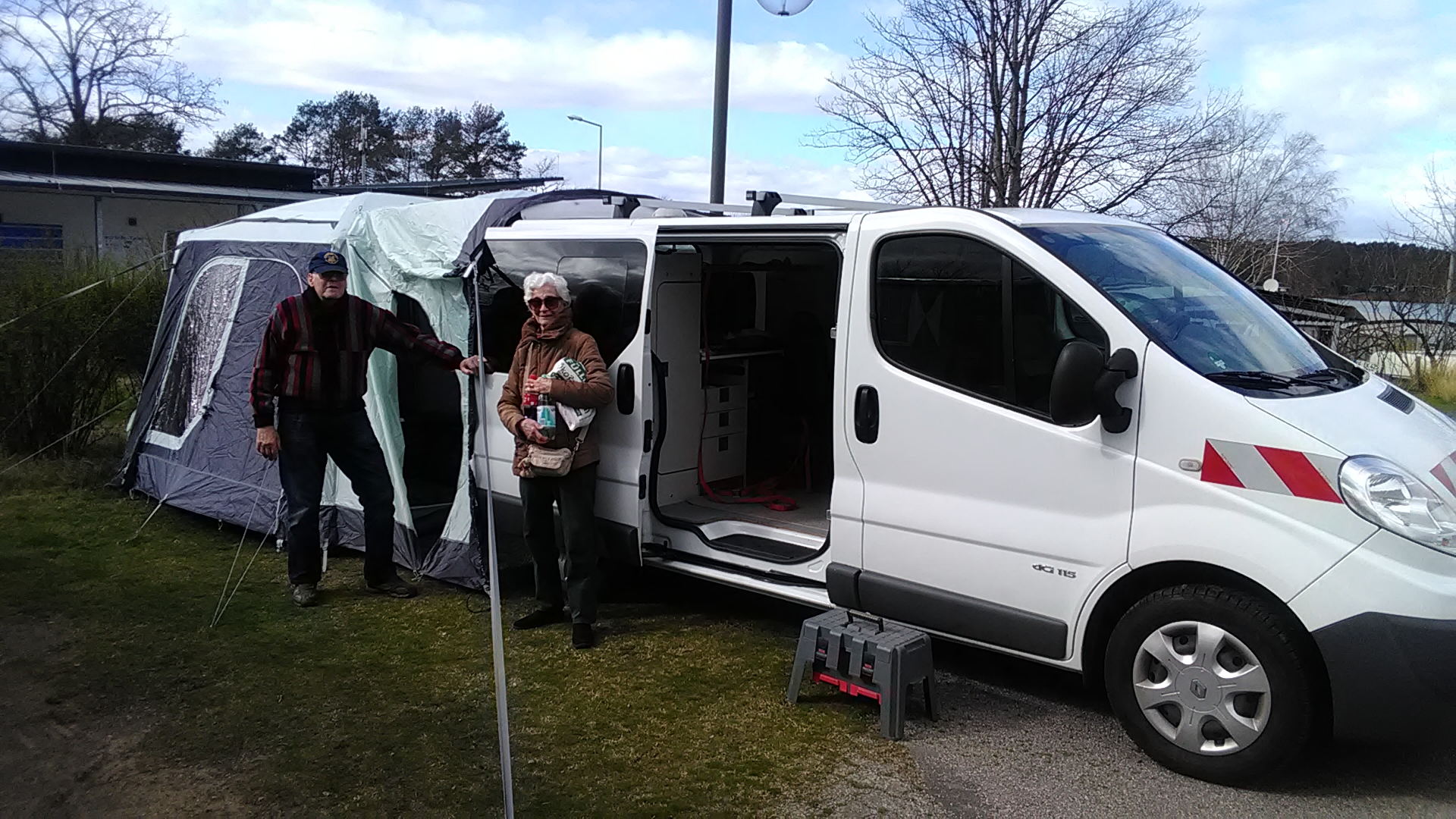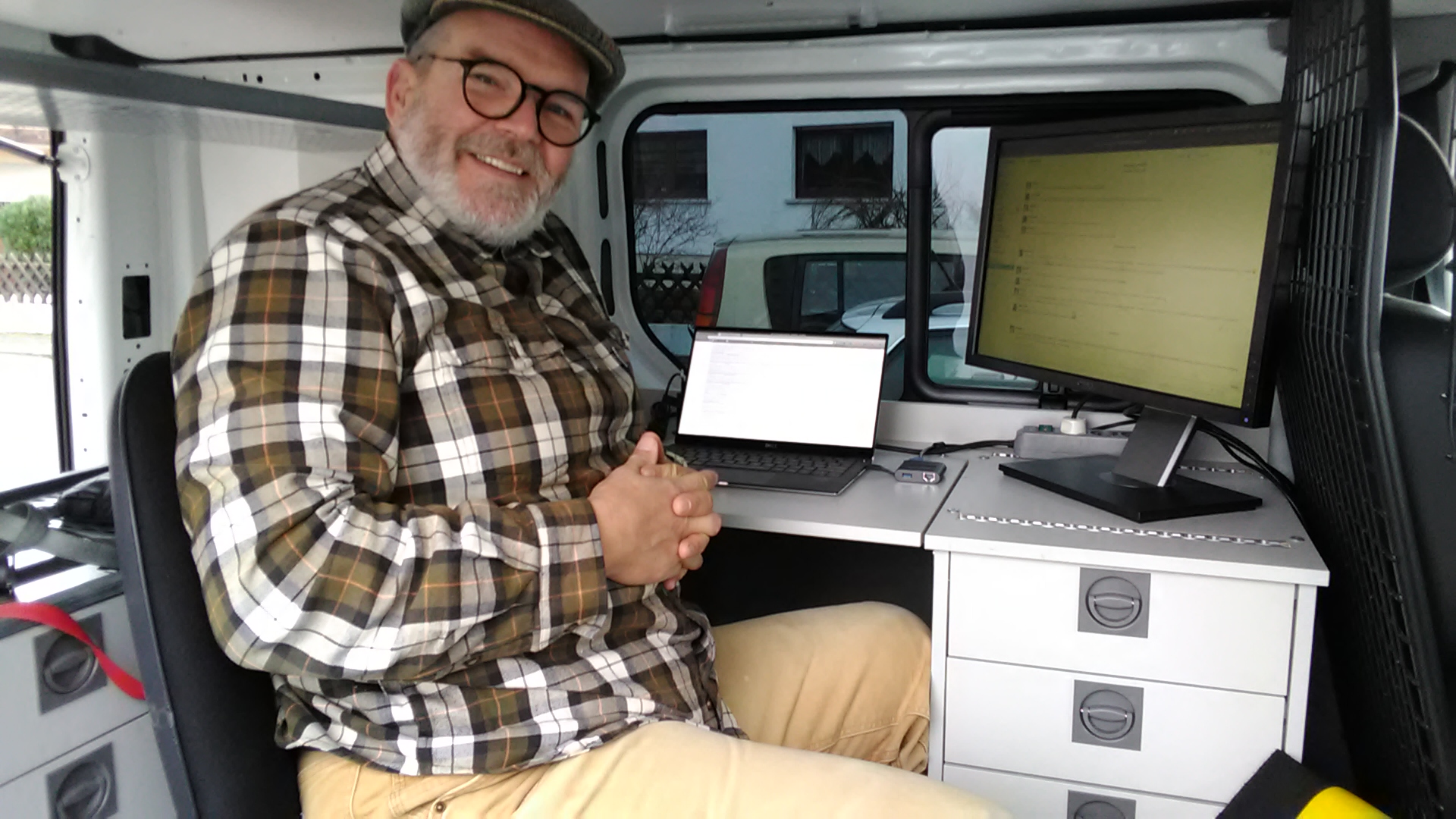 The bad news is (obviously): It remains to be seen, when I will be able to go to Germany to pick it up. In the meantime I trust my dad that he will put the van to good use (as soon as he can/when he can again)!