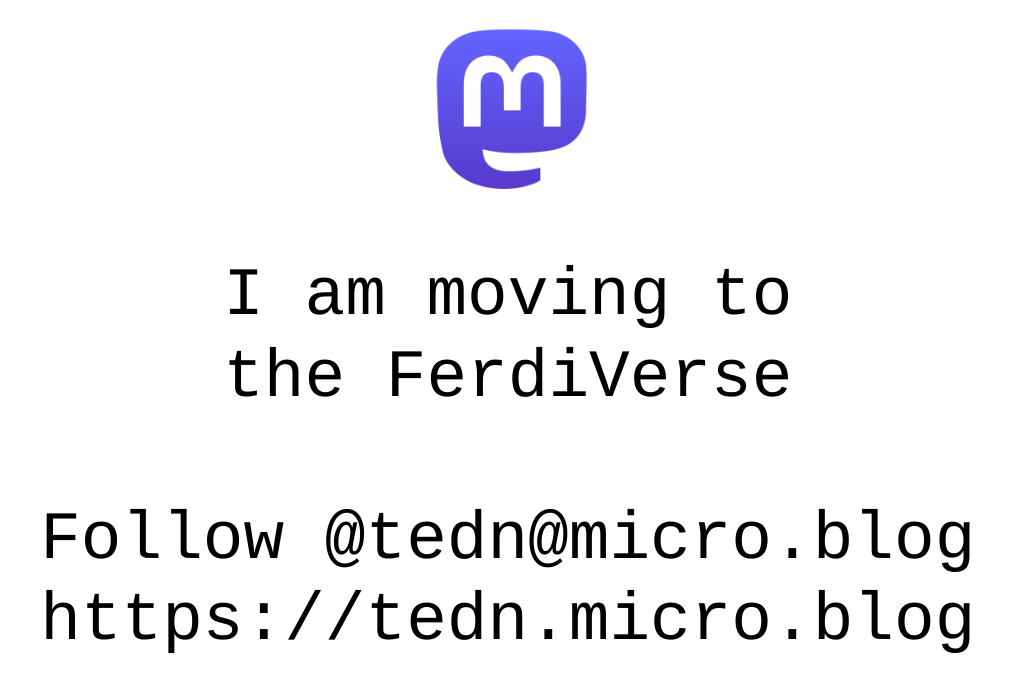 Happy new year to ya all!!!
What a year it has been. Some of the highlights are …
In February I spend a week with the European Community Engineers in Lisbon/Portugal for the first (actually the second) EMEA tribe meeting after the pandemic
In June I spend a week with Christina in London to deliver a talk on Micros-Services & Event-Based Systems
In August I spend 3 weeks on the Isle Of Man to attend the Manx GP and (finally) got my TT Race Course Marshall certification
In May I Went do the US for 3 weeks to attend the US east/west coast tribe meetings … and had to isolate for 10 days because I got Covid (but got a good sunrise out of it)
We continue to do Innovation-Weeks at Community :) …
I really enjoyed working as a Staff-Director here at Community (I get to do all (or at least a lot of) the good/interesting stuff)
Spend a week in county Donegal (working remote)
Spend a week in county Clare (working remote) using the most remote co-working space in Ireland
Had two weeks of outstanding boating again (no remote working; just vacation :))
Doing (another) 100 day walking challenge
Got a full-body check-up done (first after 6 years). All good/green …
Have worked with Alexandros and my Dad on the TEDN-Van 2.0
Worked through my hamstring injury (almost full muscle tear)
Watched Top-Gun: Maverick. Best movie of the year …
Had the best Winter-Solstice Walk ever
Migrated nmesos to Scala 3
Joined the scoverage project (to help out with the support for Scala 3)
… and now … last but not least … I am also taking the next step to leave Facebook and Twitter behind. As of today I am not tweeting anymore. I am tooting (or not). Means I have joined the FerdiVerse (a federation of ActivityPub enabled (Mastodon) instances/servers).
To support a smooth transition I have decided to use micro.blog.
From there I can cross-post to Twitter and Mastodon (and Linked-In and Medium and …) until I have migrated enough followers to my FerdiVerse handle.
Please follow @tedn@micro.blog to follow the adventures of The Extreme Digital Nomad (TEDN).